In 2009 a food ingredients manufacturing site established a knowledge management system built on the same open-source architecture that drove the exponential growth of Wikipedia in the early-mid 2000's.

(Spacebar advances, arrow keys navigate.)
The primary goal was to increase productivity by reducing time needed to access any plant-level information to 3 seconds, and increase collaboration across departments.



The following are examples of the systems currently in use that align local workflow and documentation to that goal.
Lock Out Tag Out
Equipment specific procedure creation.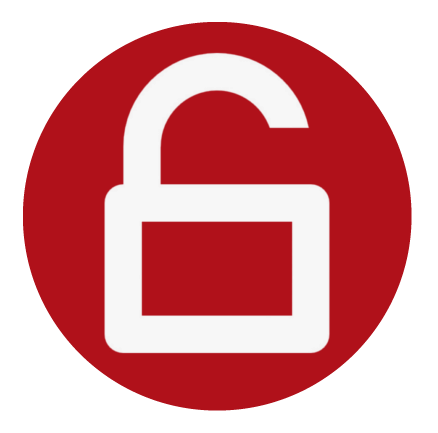 Gives landing page with links to search for or create procedures.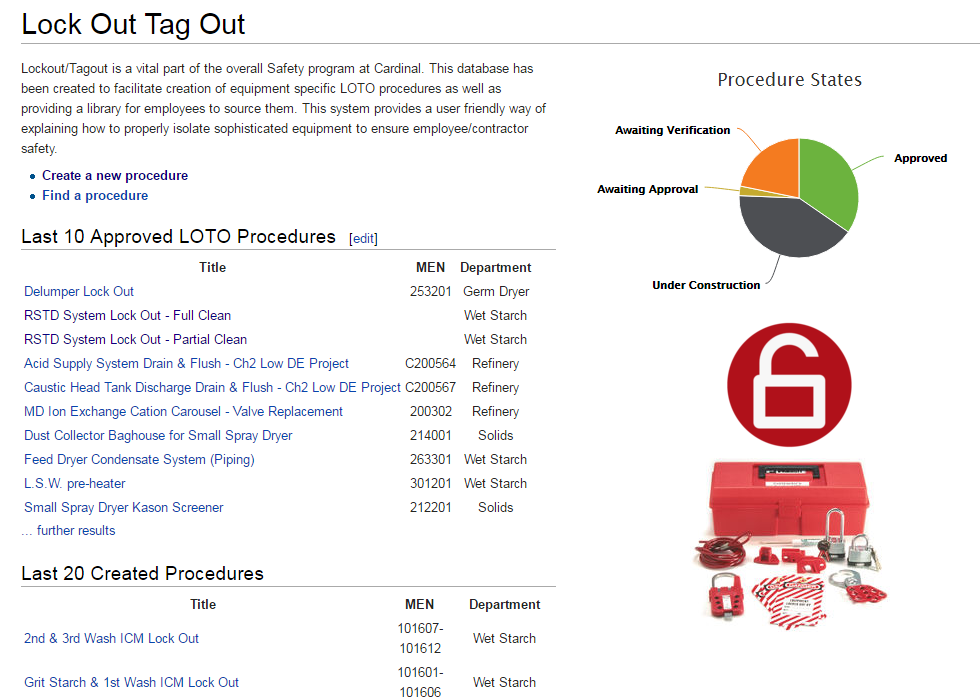 Intuitive forms streamline creation and editing of procedures.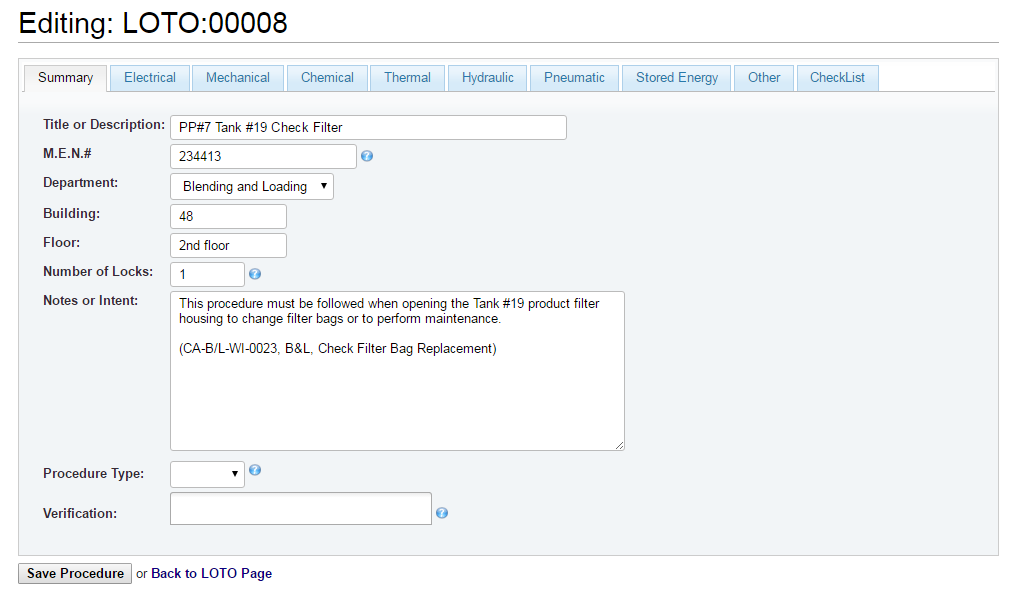 Procedures can be printed in summary form.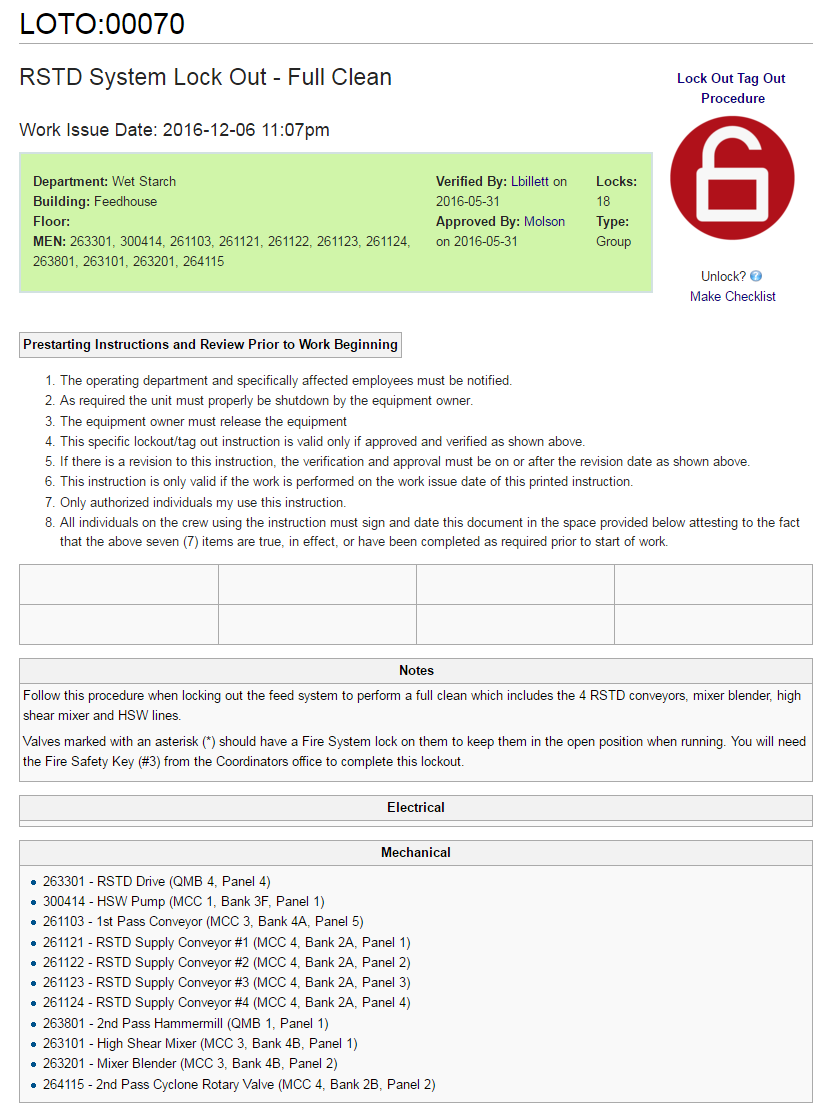 Or in useful checklist format.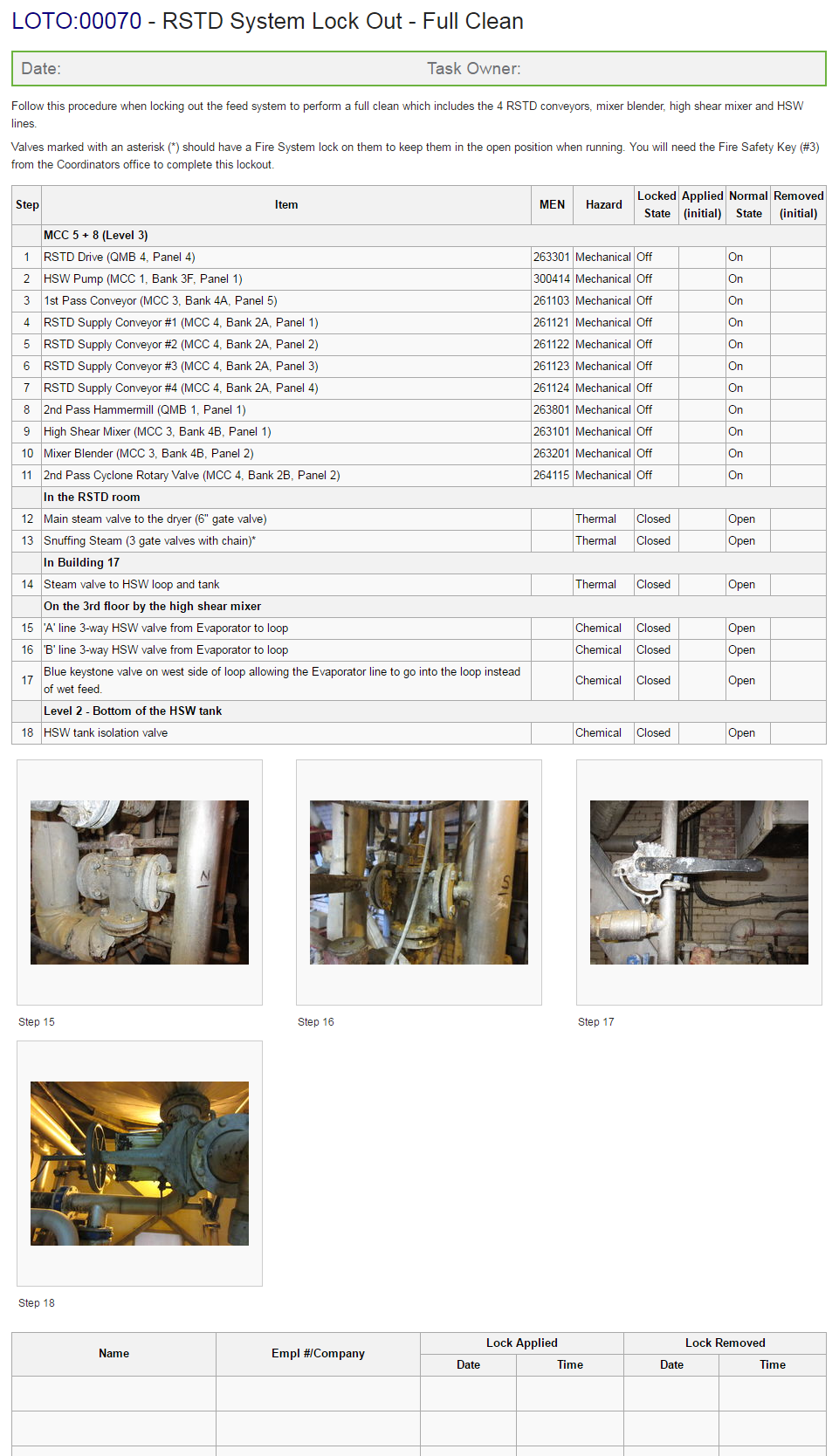 Customer Service Requests

Quality Assurance non-routine testing sheets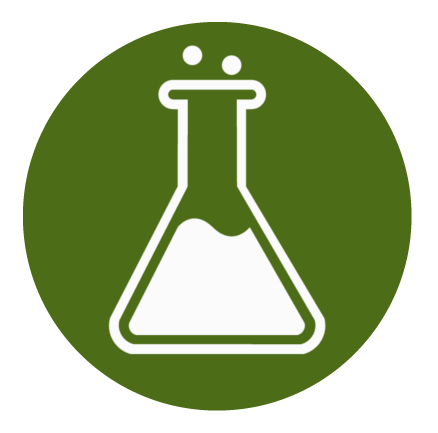 Establishes entry point to recent request lists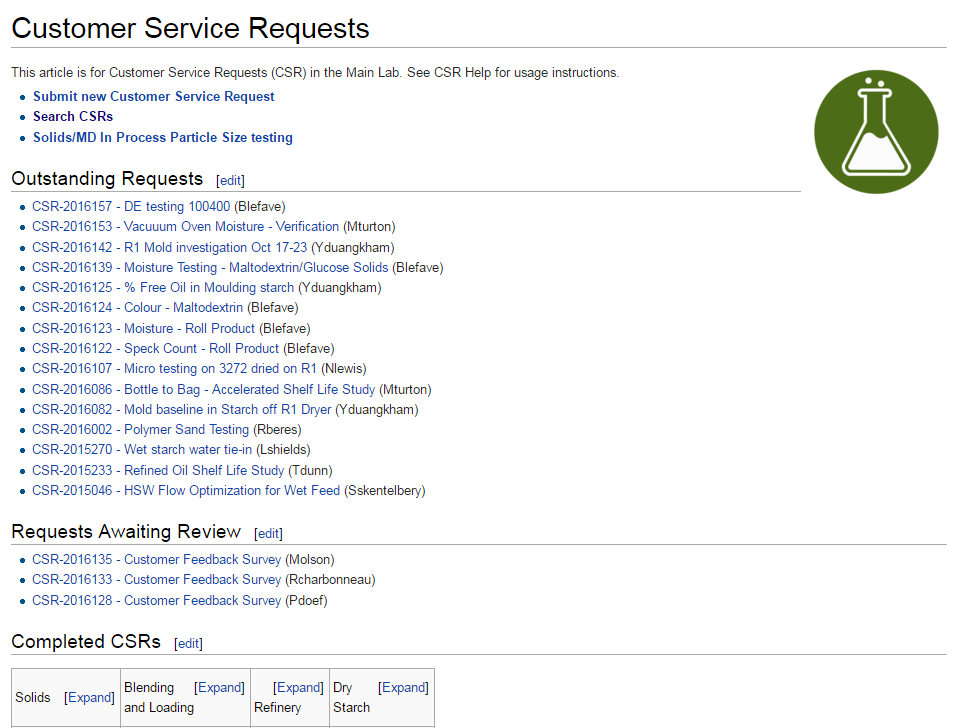 Each report distilled into focused articles.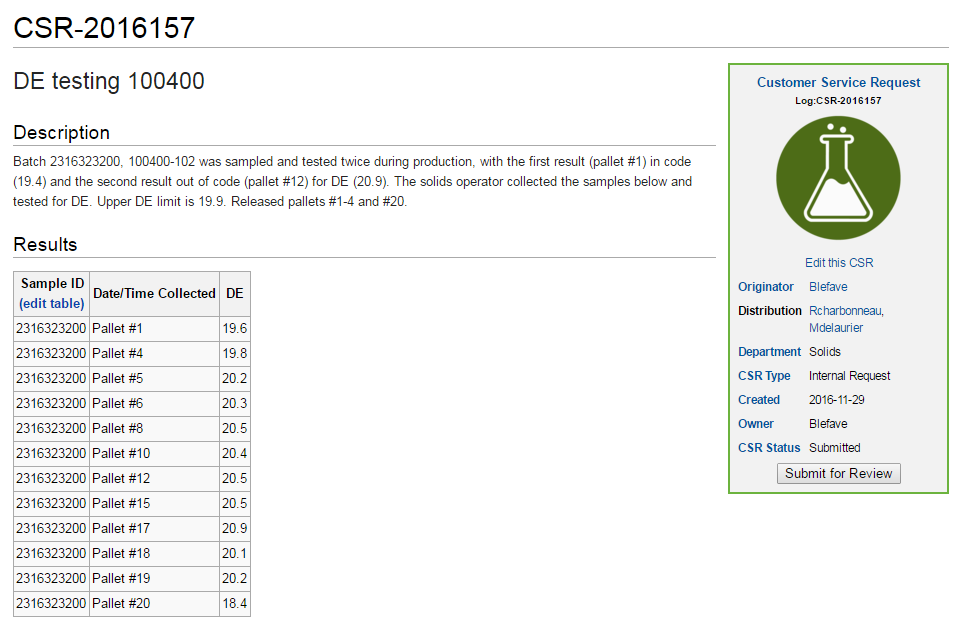 All managed with simple forms.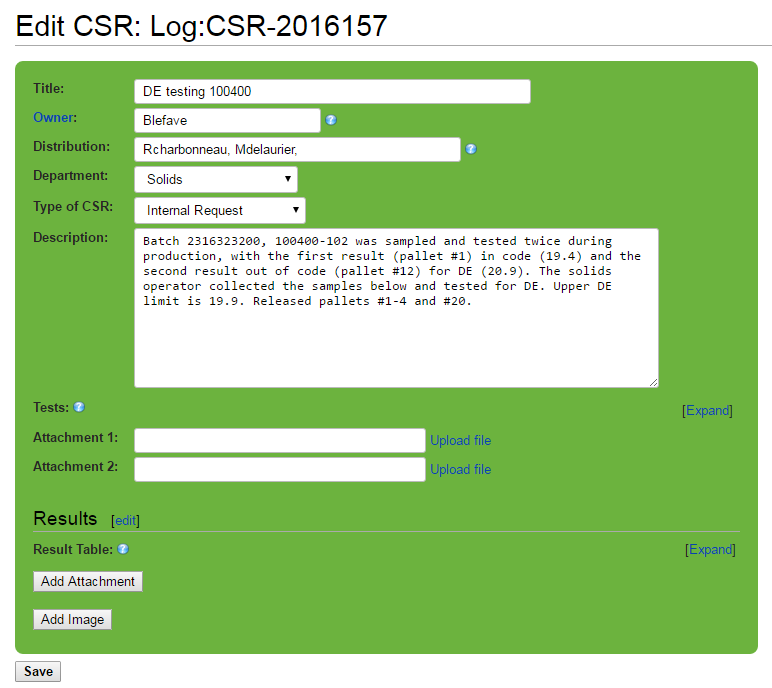 Incorporates collection and reporting of feedback on the fly.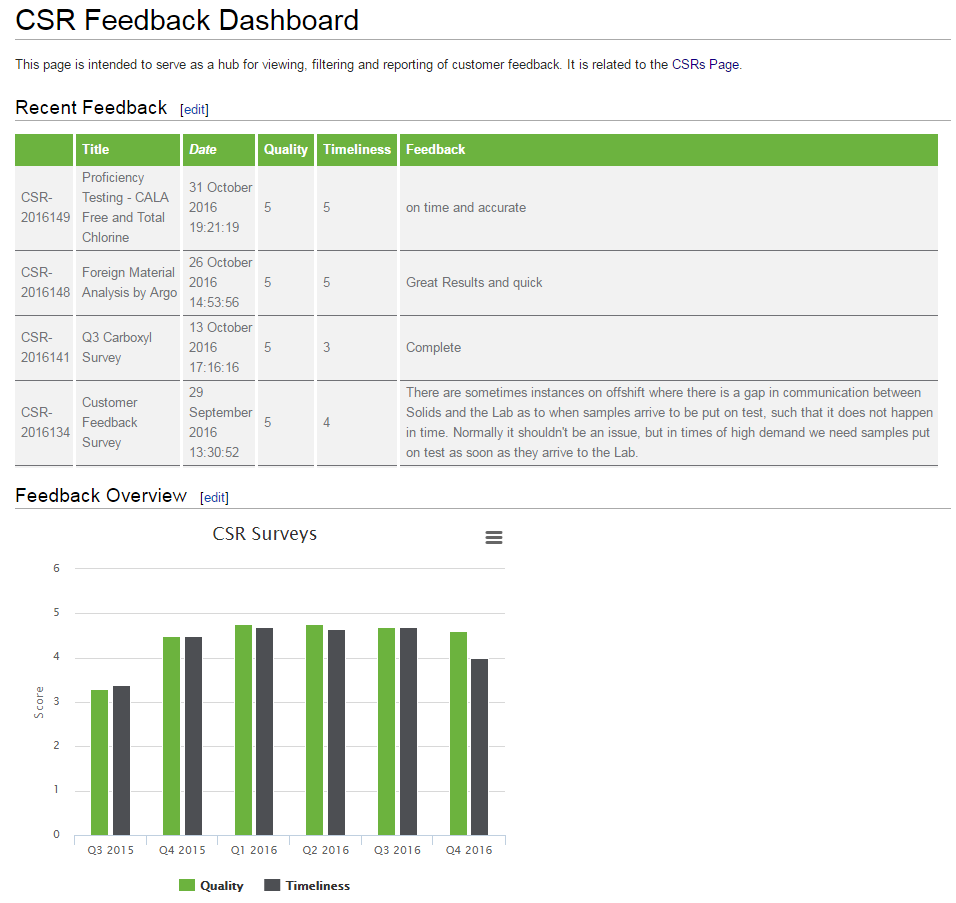 Control Charts

Statistical process control visualization on multiple data sources.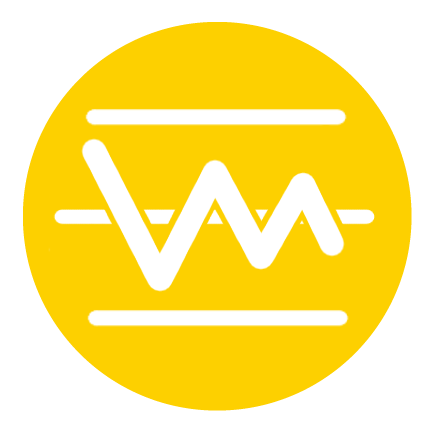 Data sources and their locations are described.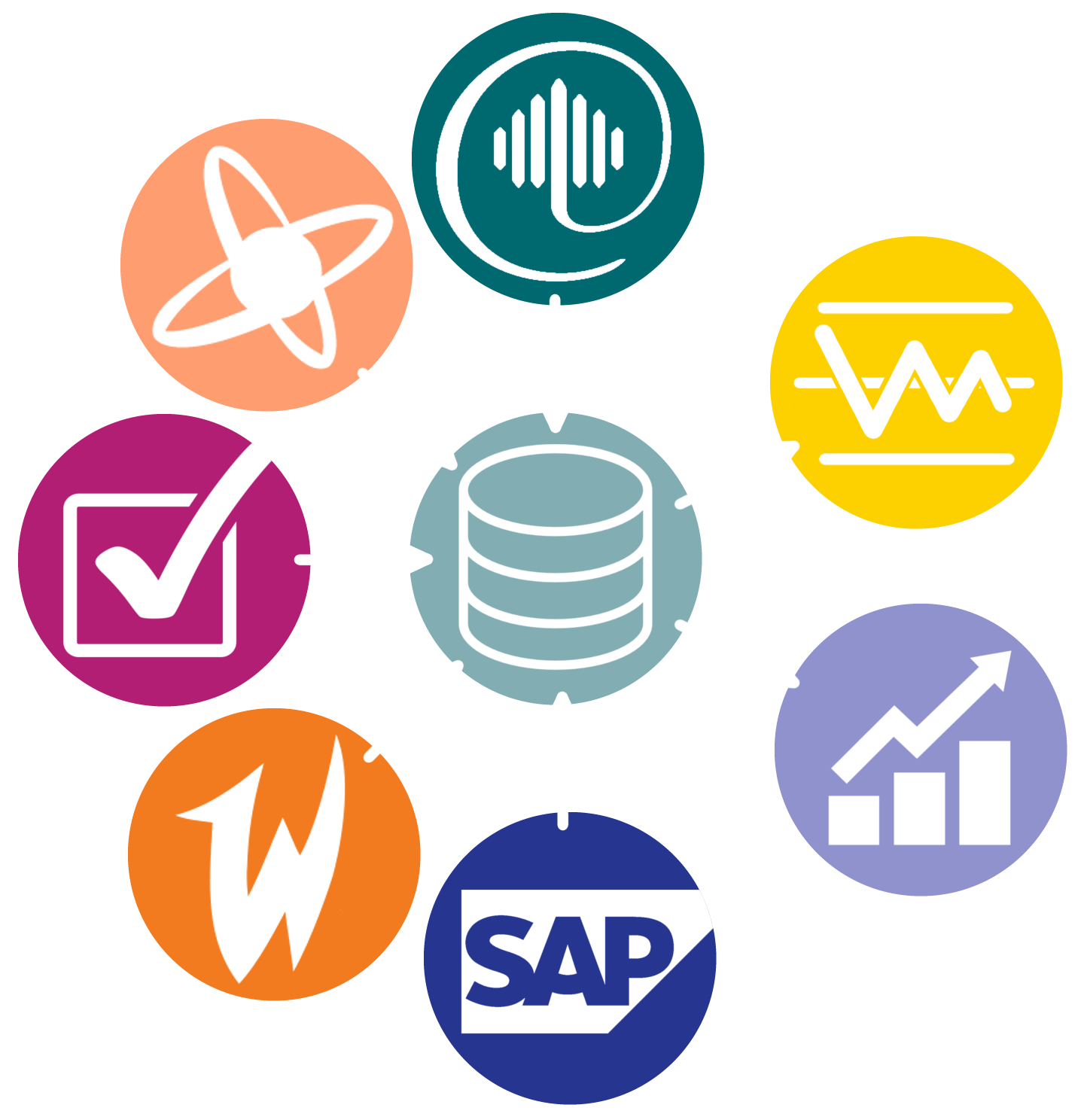 Simple forms establish the chart and data parameters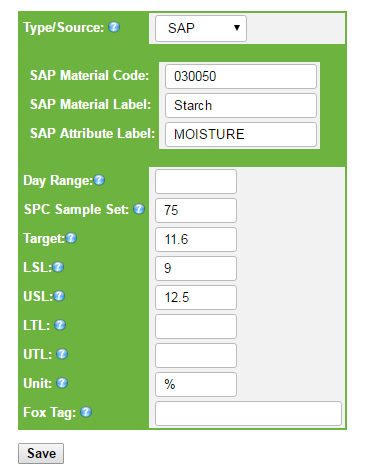 Hundreds of charts instantly link-able to any web browser.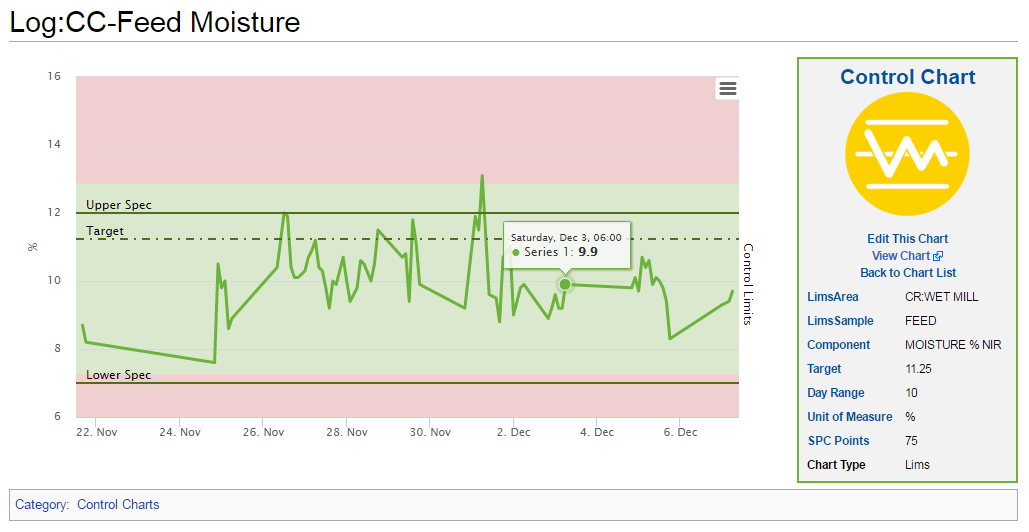 Program Change Requests

Request and modification log for DCS changes.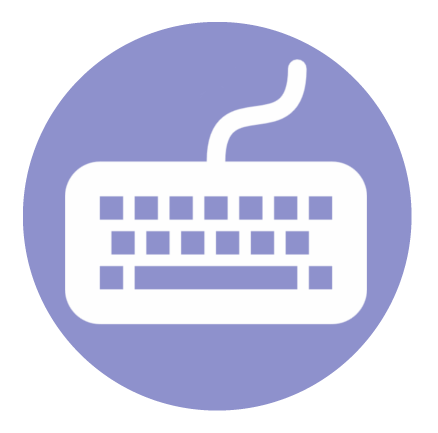 Creates quickly accessible portal for pending and completed requests.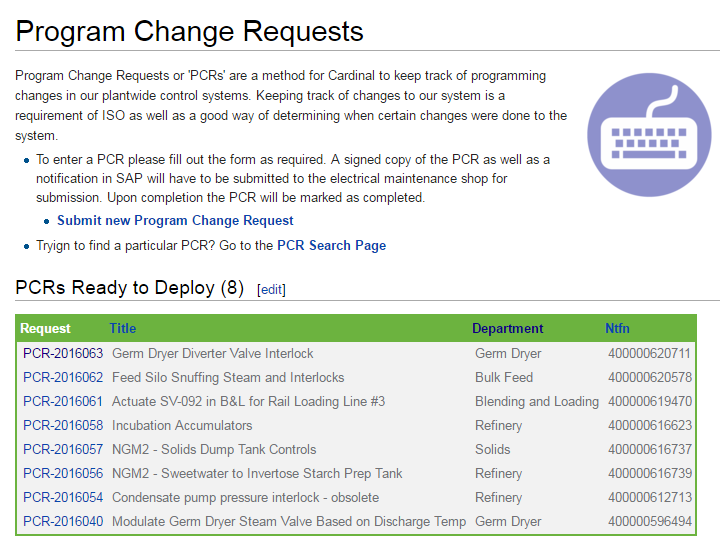 Concise documentation on the request and related records, SAP notifications and approval workflow.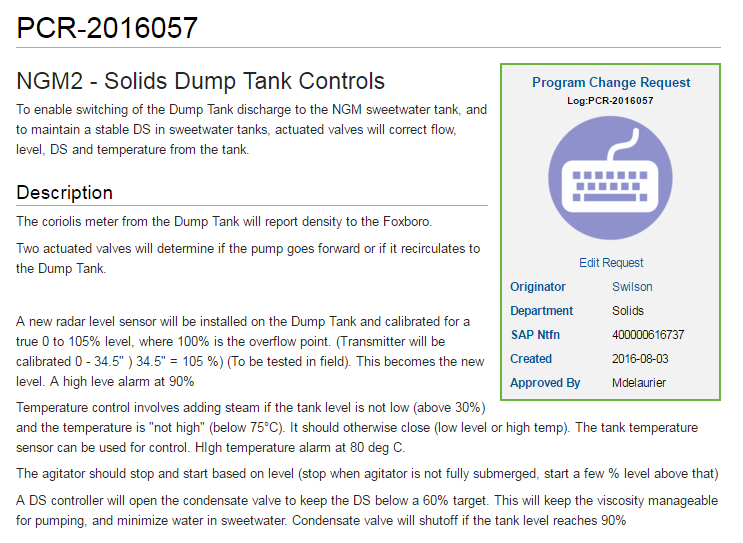 Customized form means expedited and easy participation.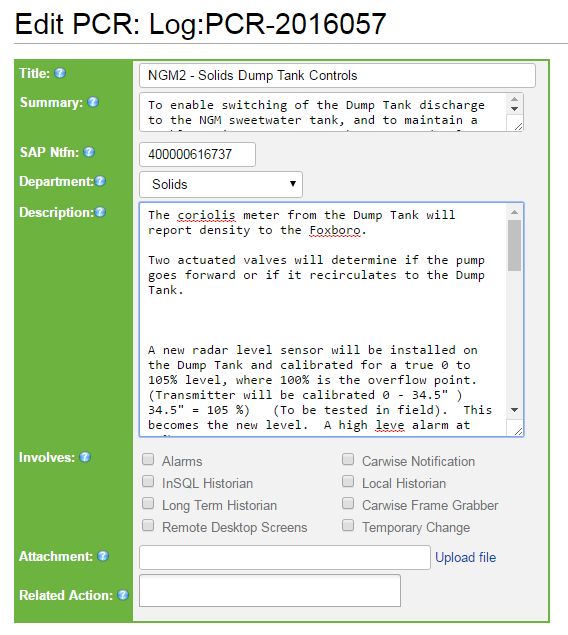 Department Calendars

Display events and important dates tailored by department.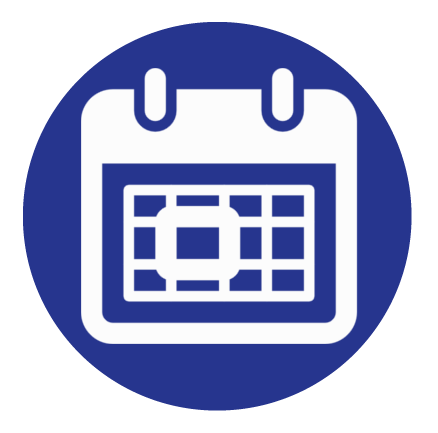 Rapid display of events by month, week, or day.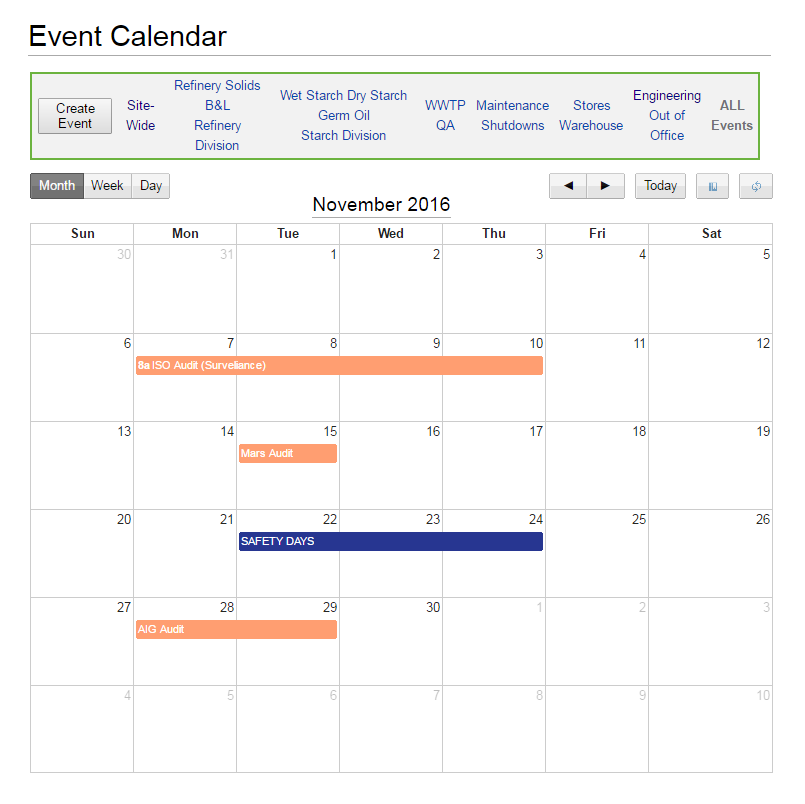 Intuitive form means creation in seconds.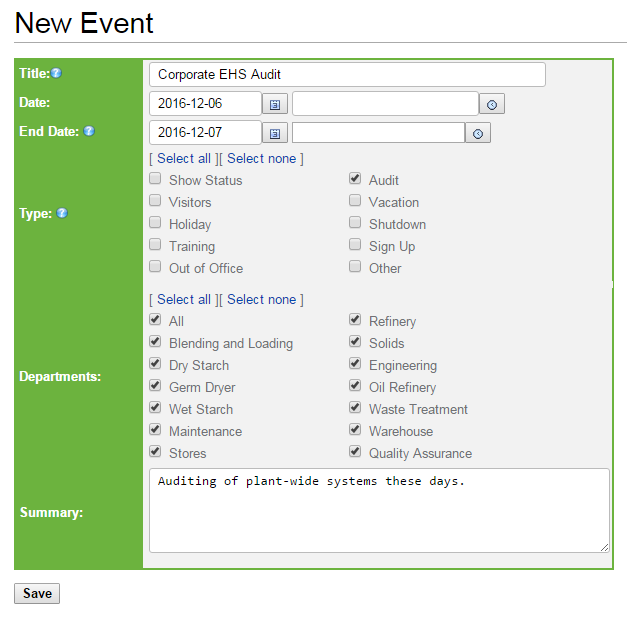 Audit Sheets

Create and track audits, findings, and status.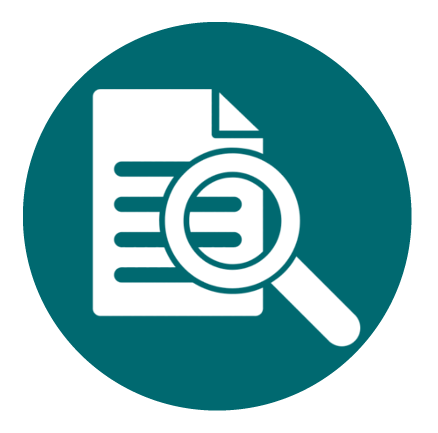 Quickly establishes systematic and flexible audit forms.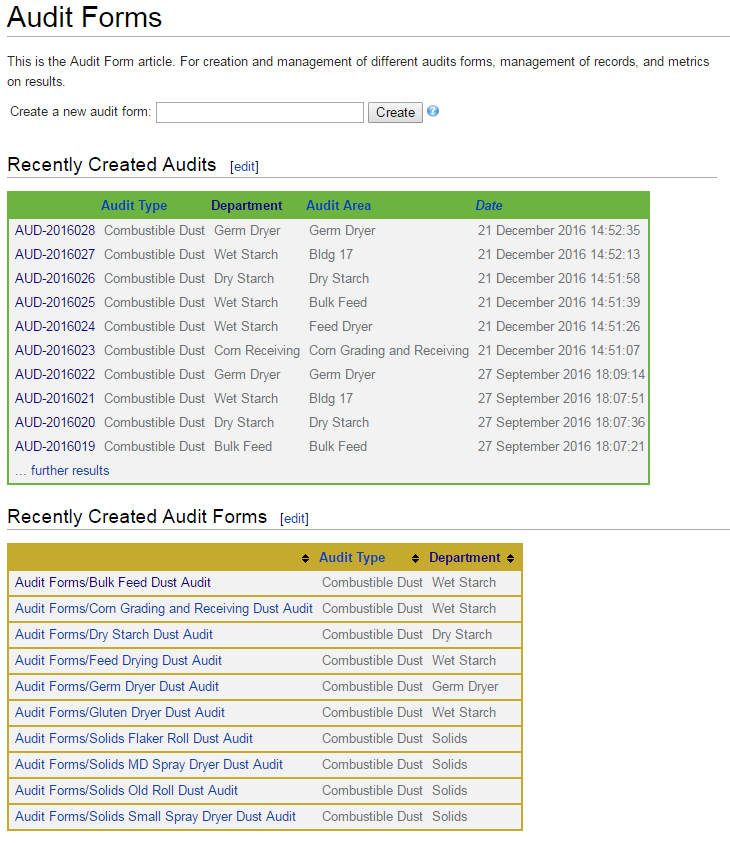 Simple forms mean creation in seconds.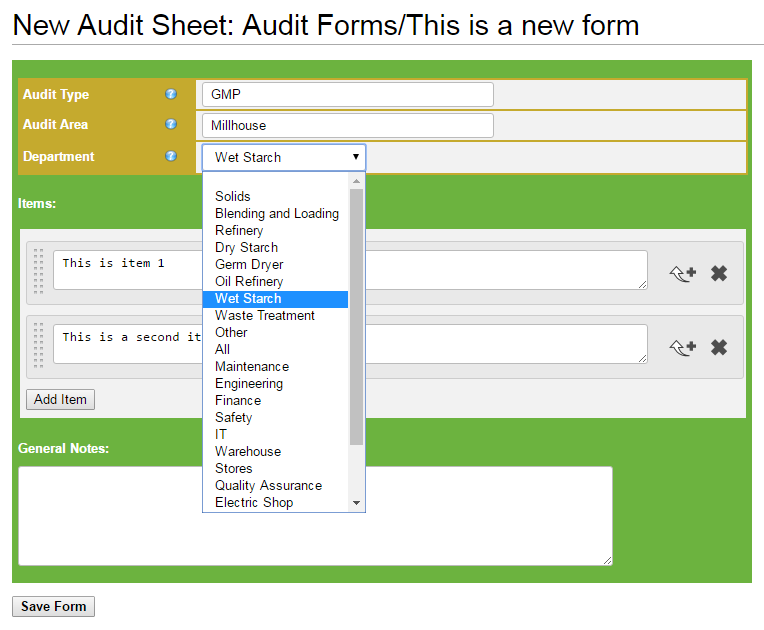 Once established, create an audit with one click.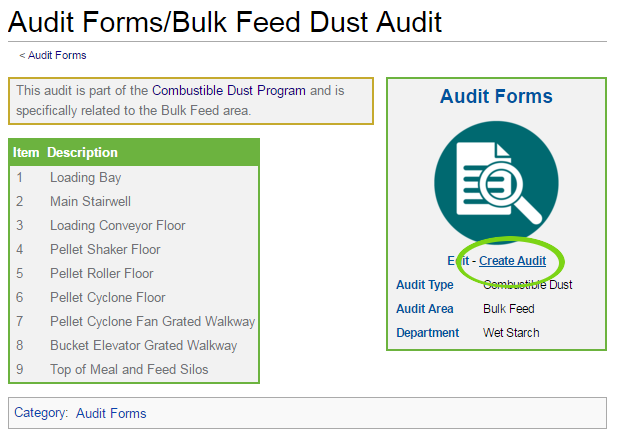 The sheets track severity of the findings, establish metrics for reporting, and are linkable to for instant reference.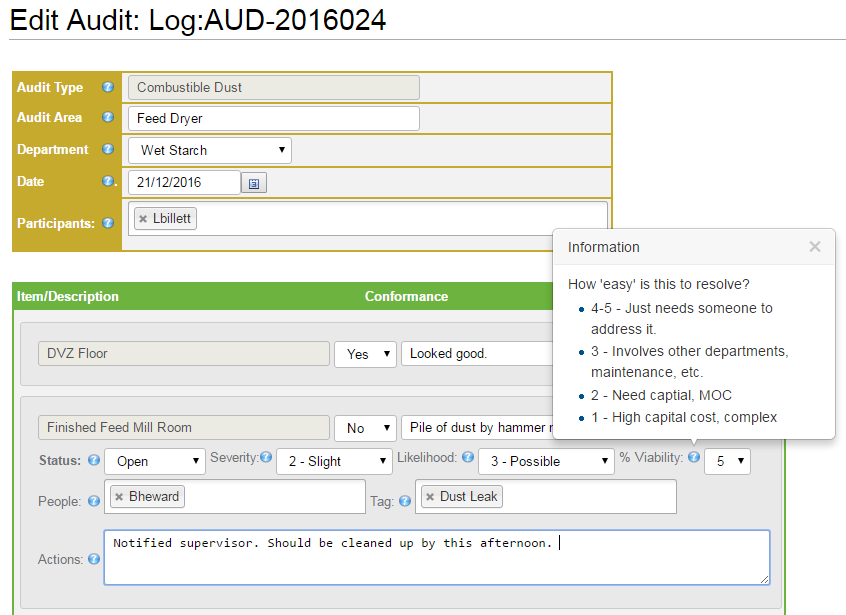 This facilitates instant KPI's, and email notification with no additional administration.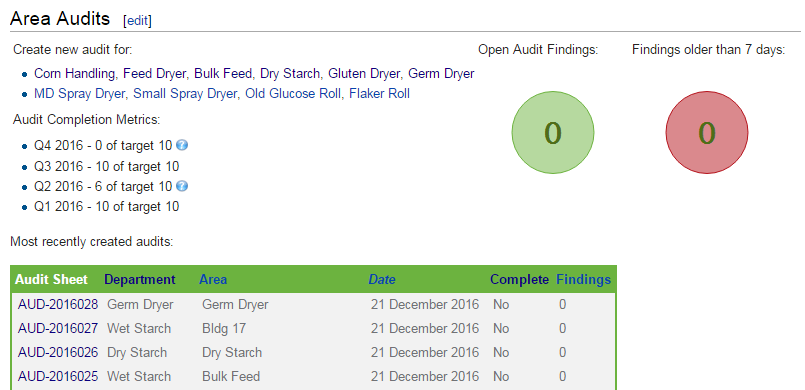 Department Logs

Department specific entries, instructions, and communication.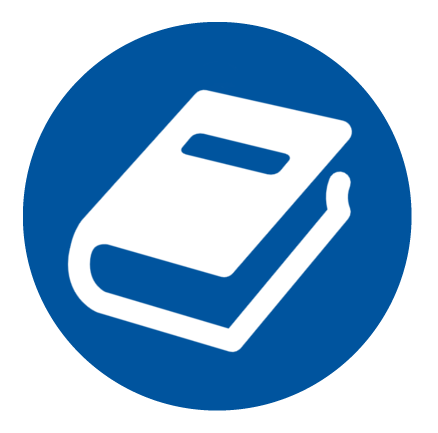 Focal point for communication of KPI's, recent action item status, audit findings, and events.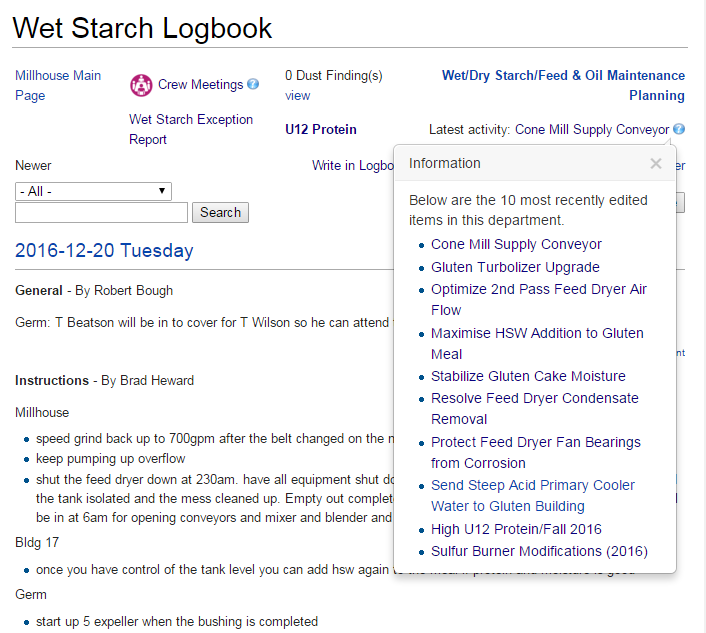 Post in seconds with simple forms.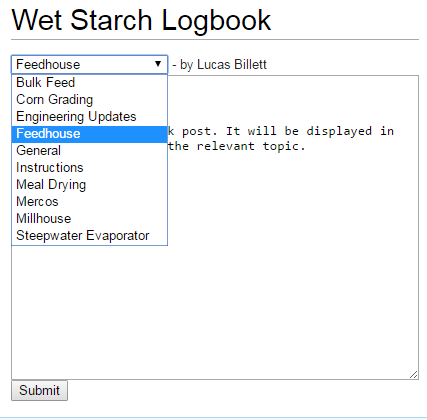 Meeting Minutes

Standardizes format, documentation, and distribution of minutes.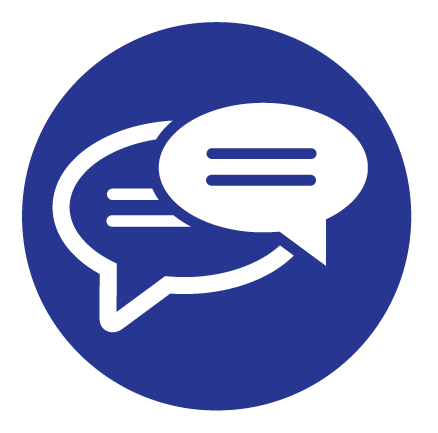 Creates repository of decisions, actions, dates, and attendees.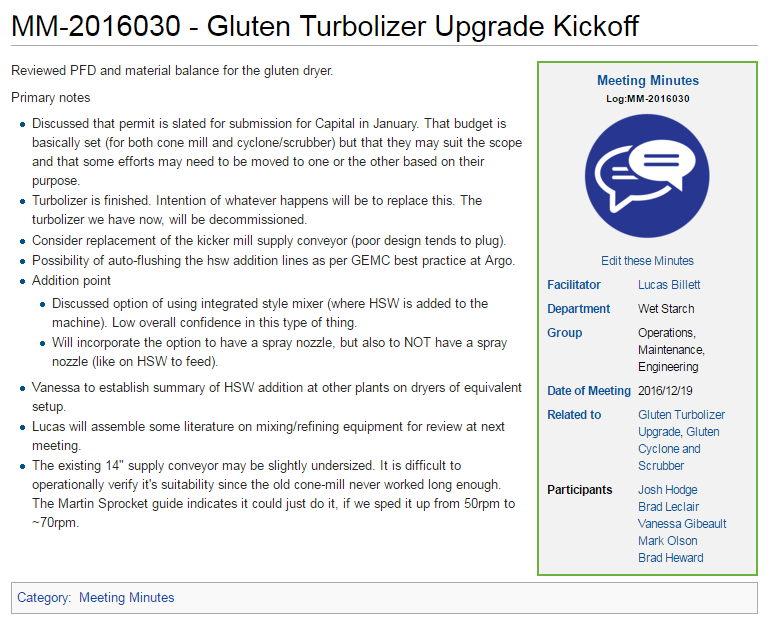 Auto-complete and form inputs means seconds to create.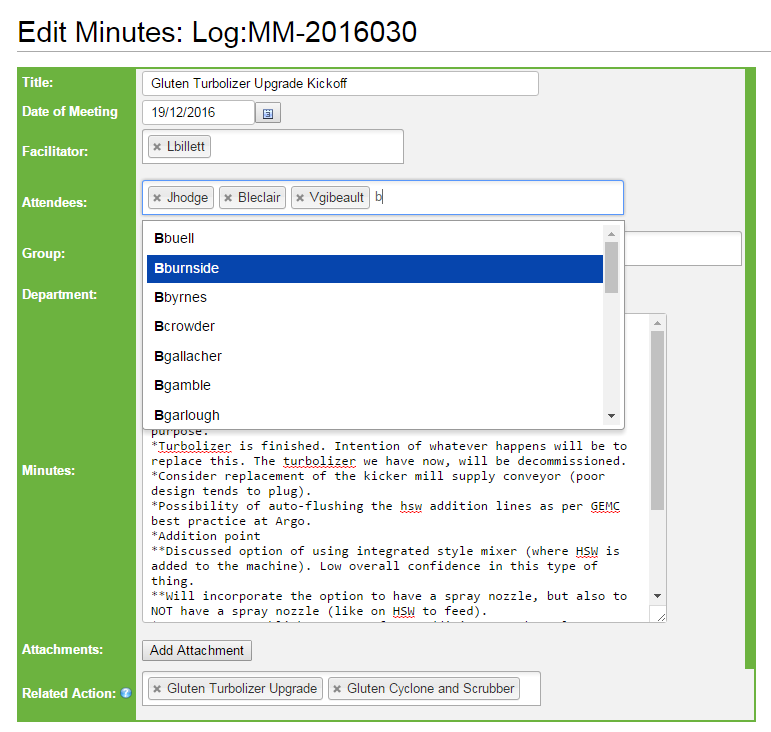 Adjacent action items automatically display links to minutes in-line for concise and instant referral.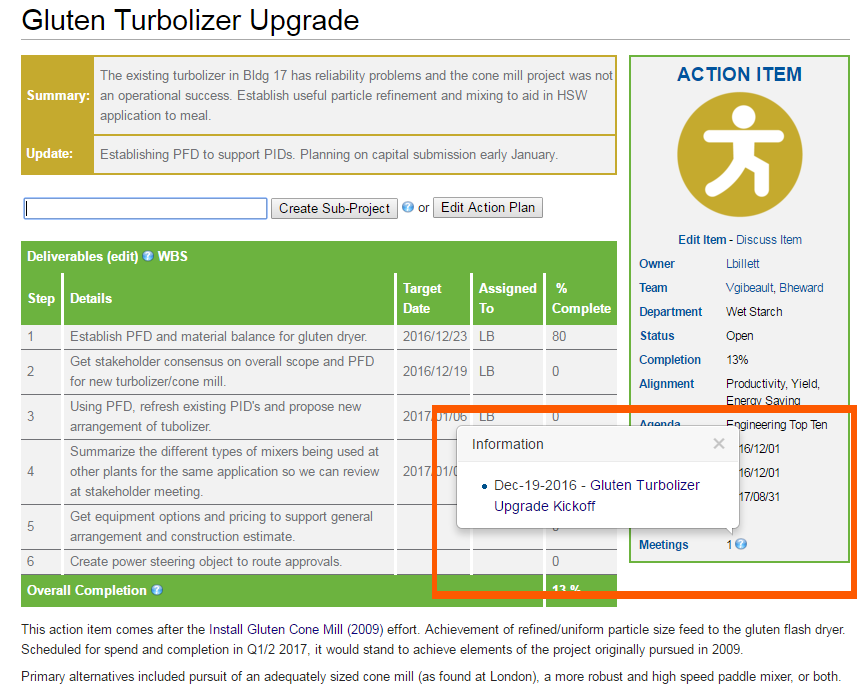 Down Time Log

By Production line with attribution.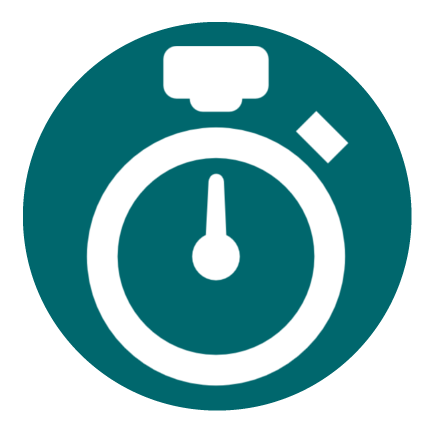 Provides landing page for down time related summaries.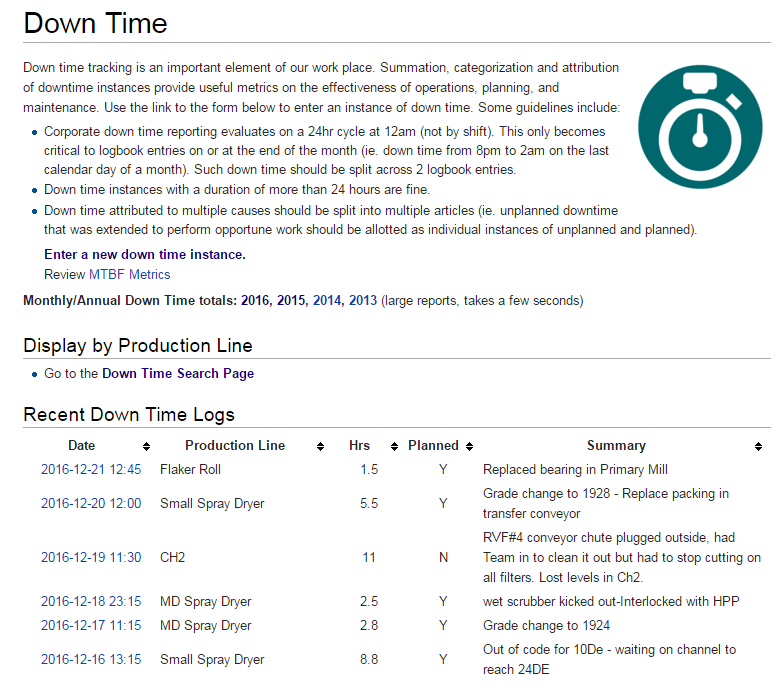 Concise forms means no training necessary to use.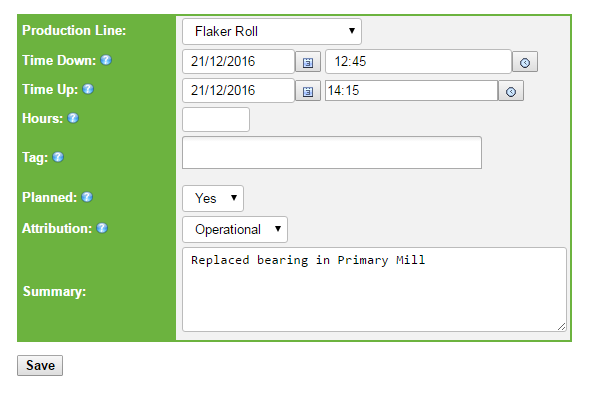 Each instance becomes linkable, and displays relevant DCS value cross check for verification.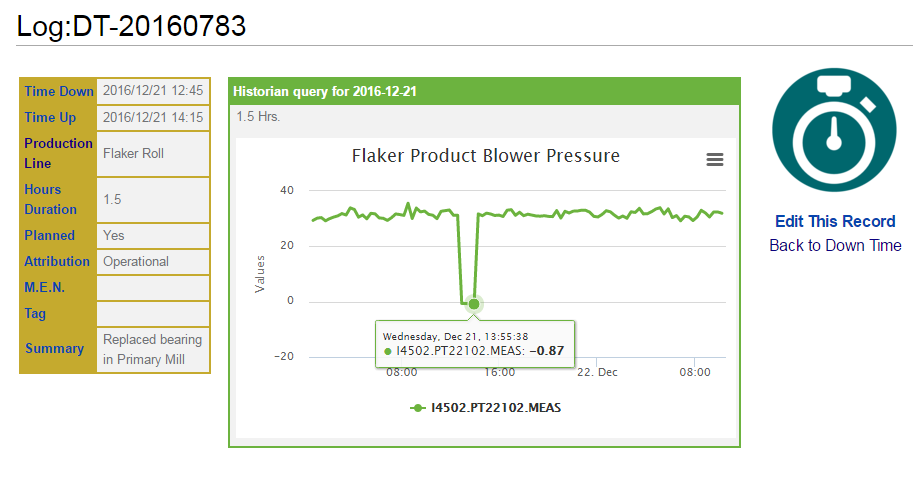 Data is summarized and categorized into larger reports.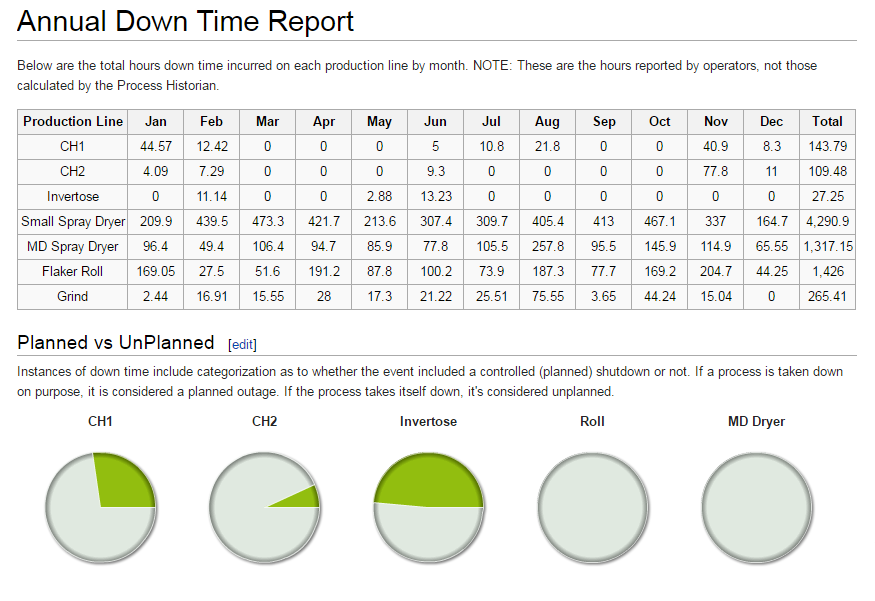 Tagging of each instance enables instant Pareto analysis.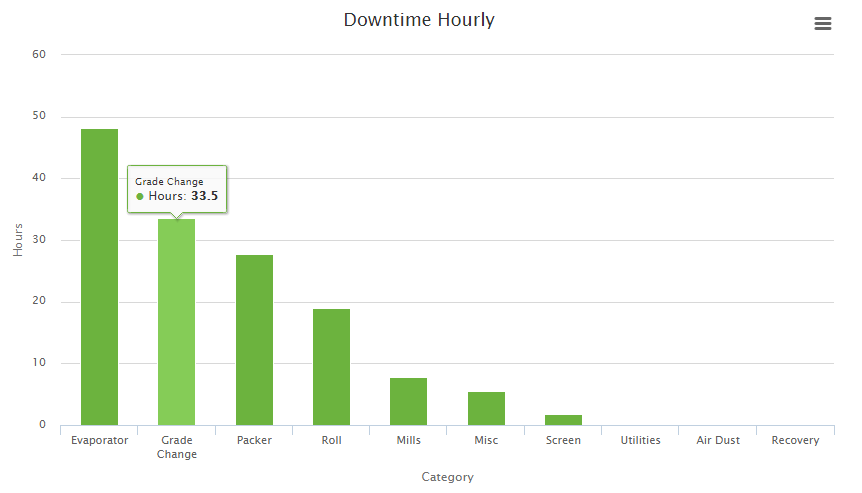 Instances are used to annotate daily production report charts.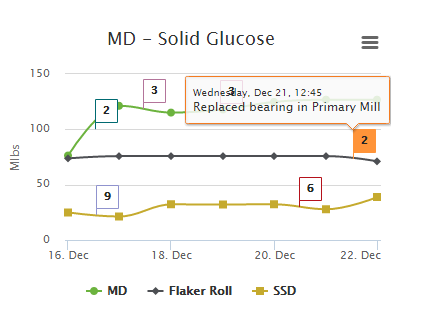 Action Items

Activity, Project Management, and Resource Loading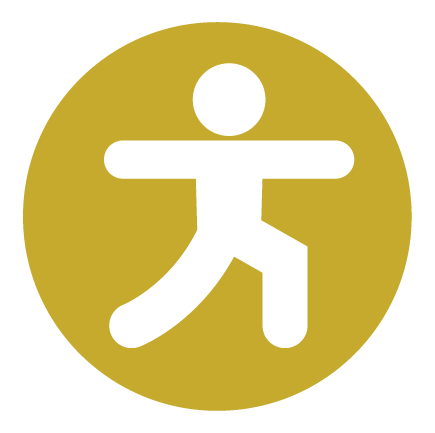 Concisely document elements of activities. Linkable instantly.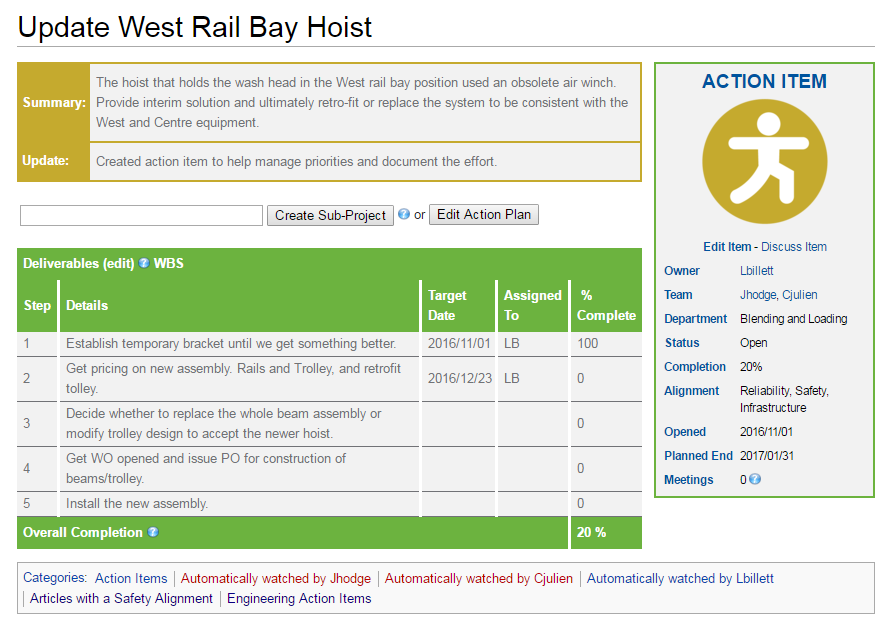 Identify resources, alignment, dates, and departments.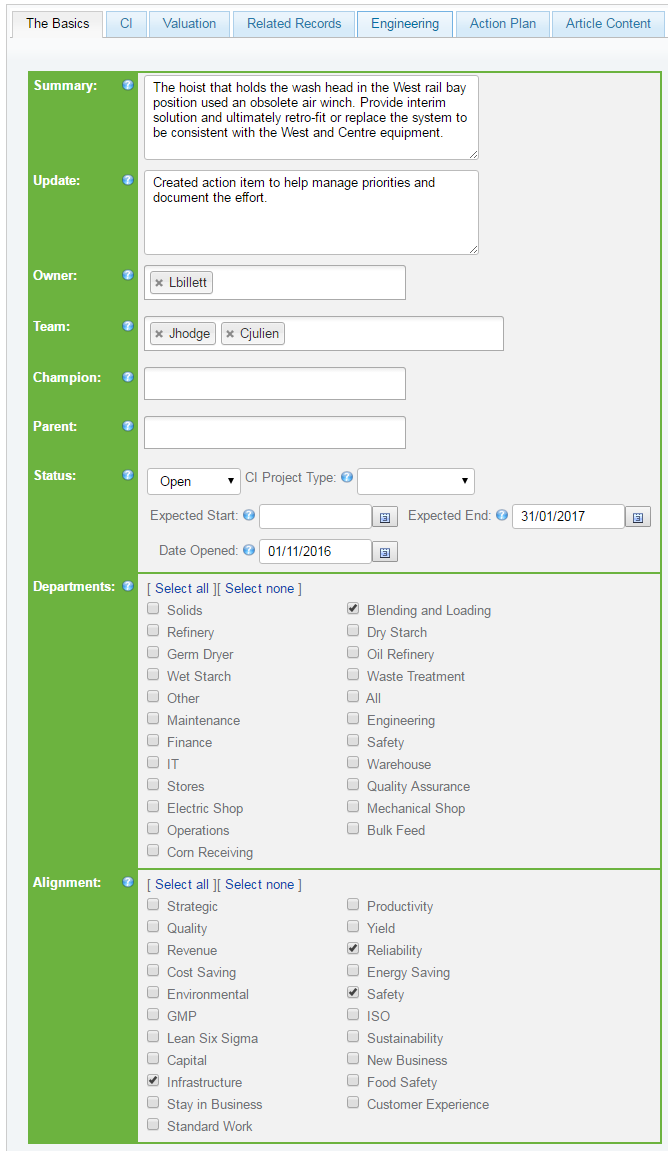 Define simple task lists (or don't!)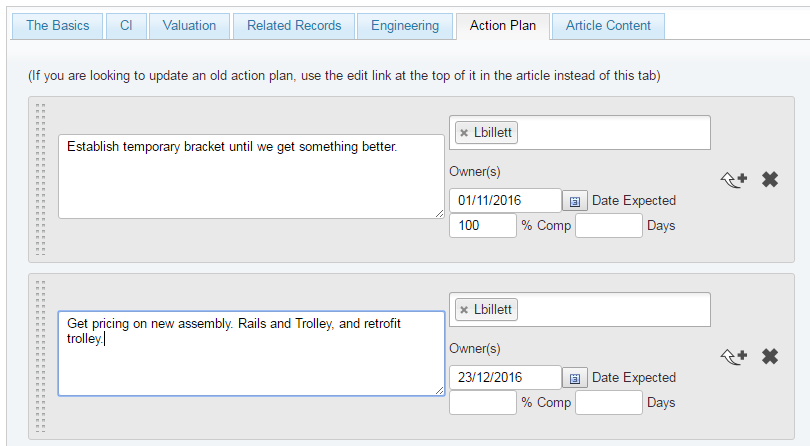 Defined tasks drive display, by user, instantly.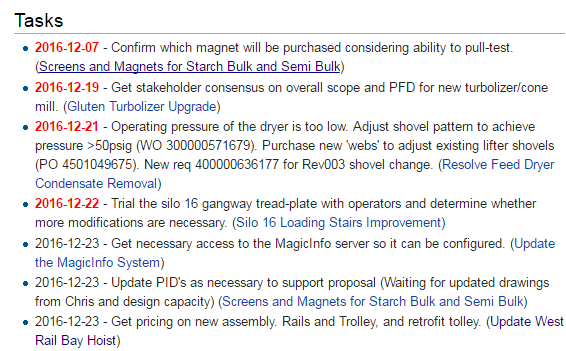 Identify adjacent or related records in other systems in a harmonized approach.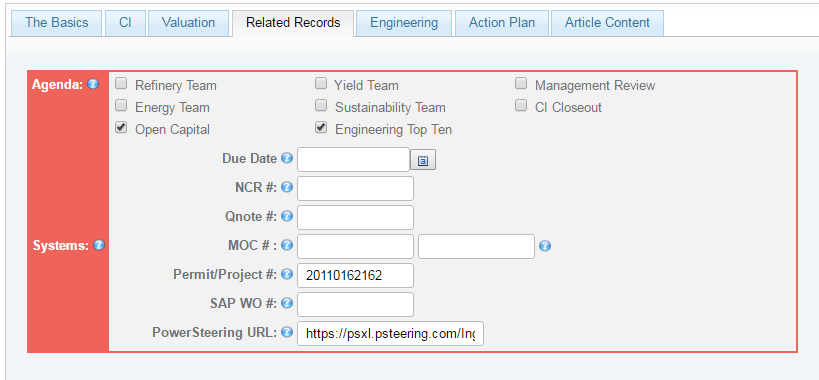 Drives reporting on priorities and allows related visualization.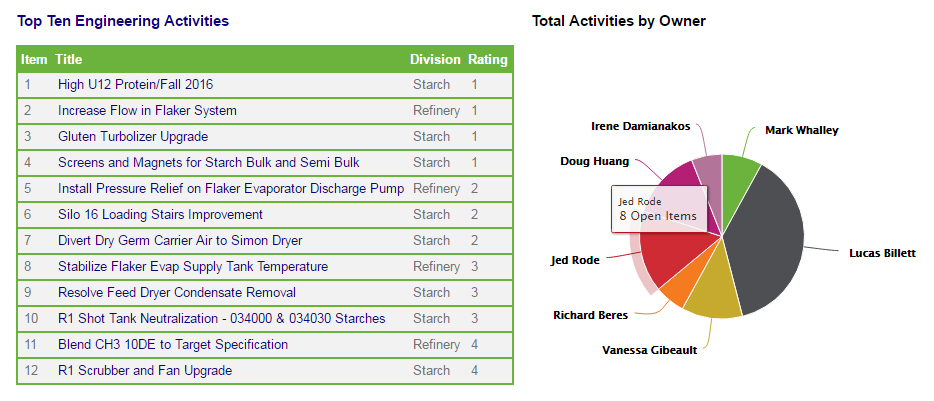 Status reports on collections of activities become LIVE.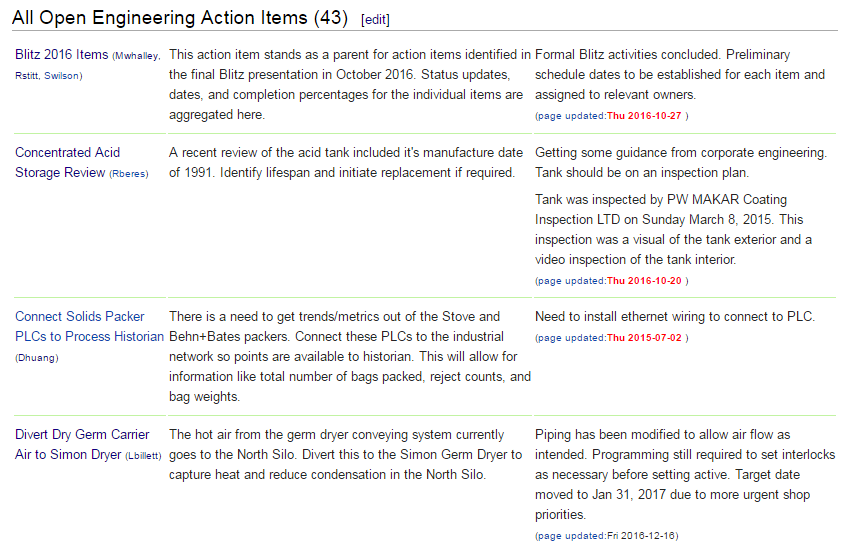 Scale to enormous cross-department efforts, complexity, and teams. Completion percentages 'roll up' for reporting.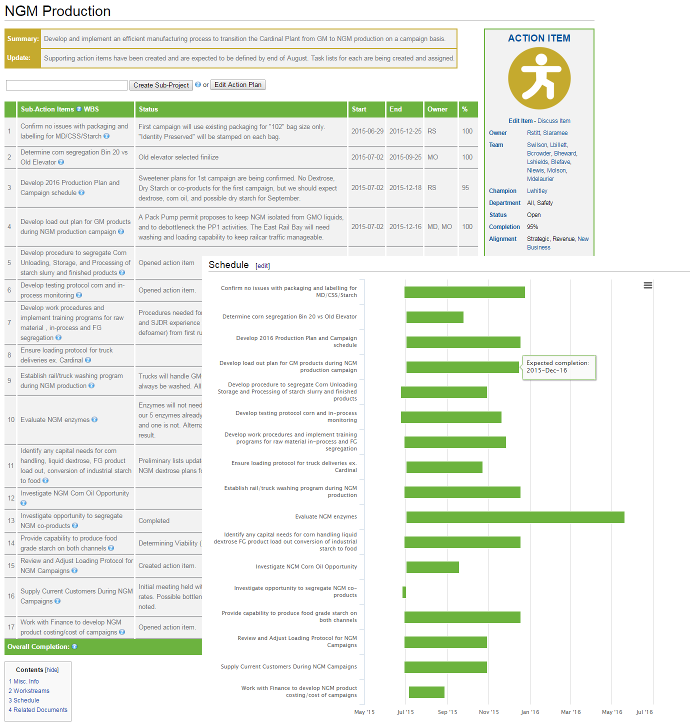 Project WBS Generates instantly from definitions of the tasks and sub-action items.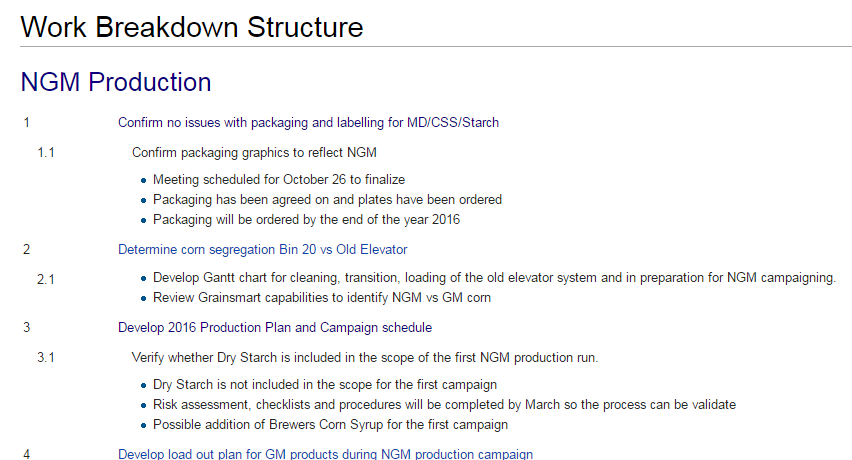 Compare them against scaled risk and benefit.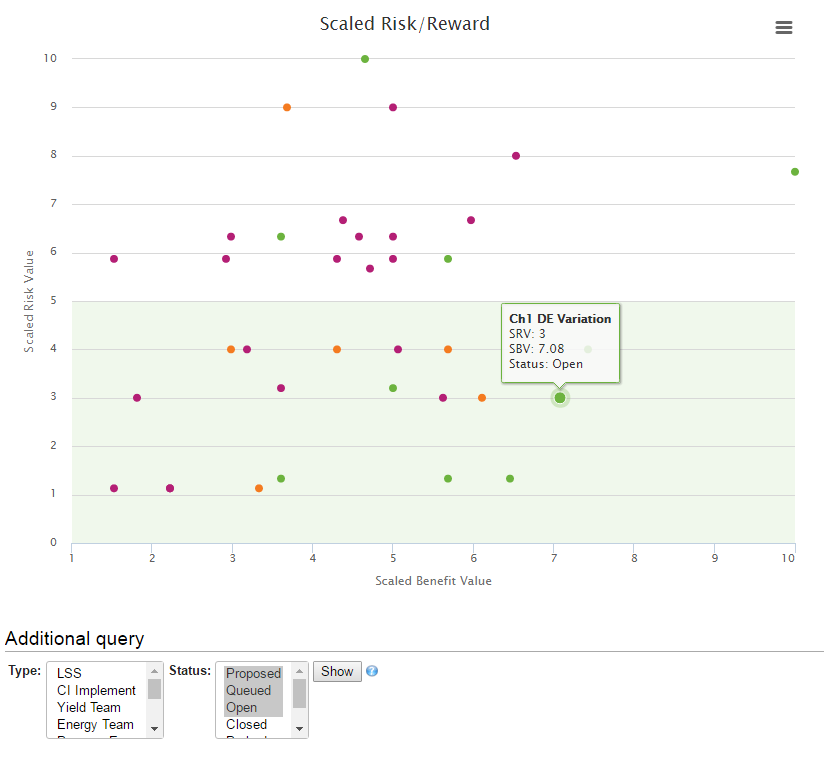 Instantly browse lists and properties of activities by alignment, department, or resources.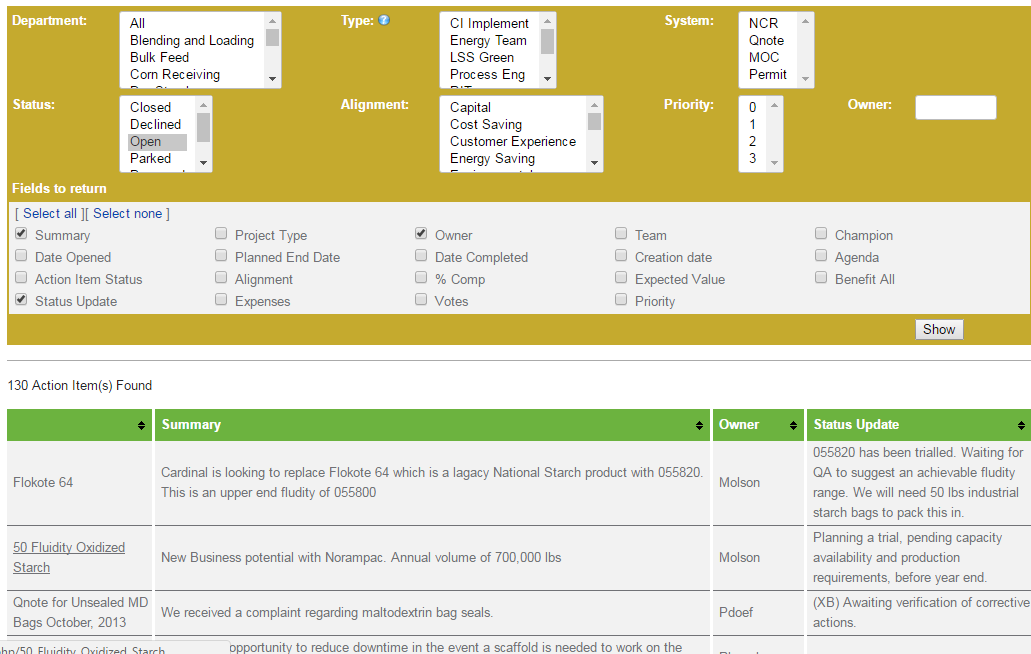 Idea Tracking

Classic suggestion box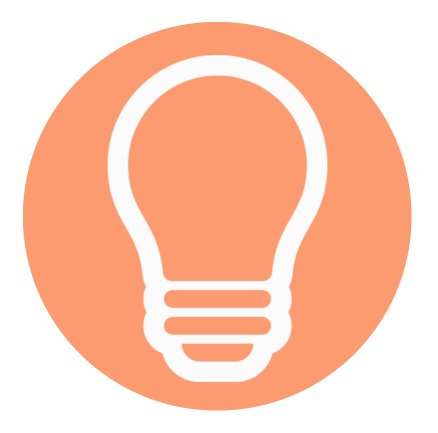 Provides portal for plant-level ideas.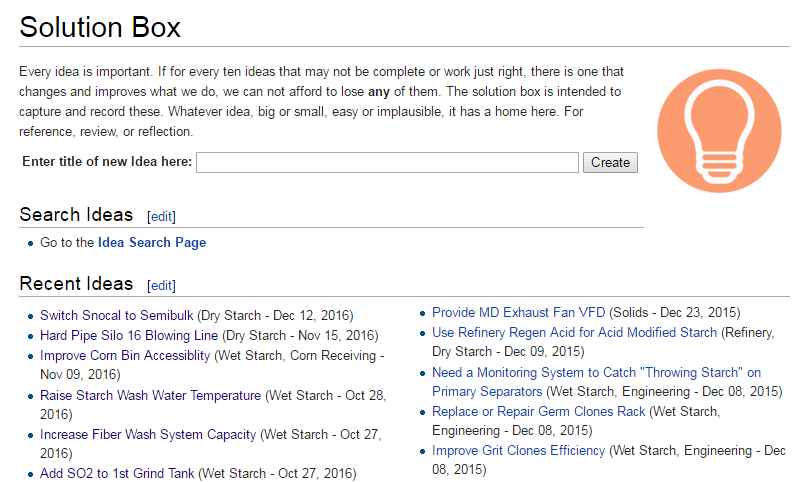 Basic form captures intent and alignment of the idea.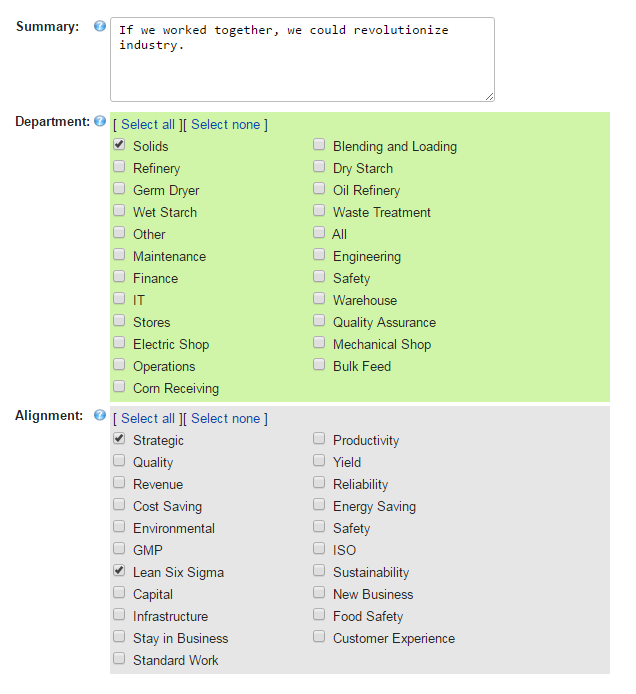 Crew Meetings

Facilitate and track delivery of information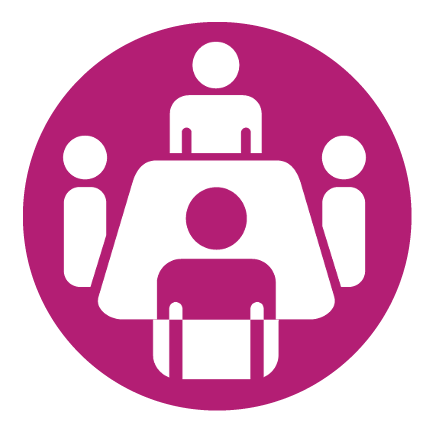 Aggregate news from multiple departments.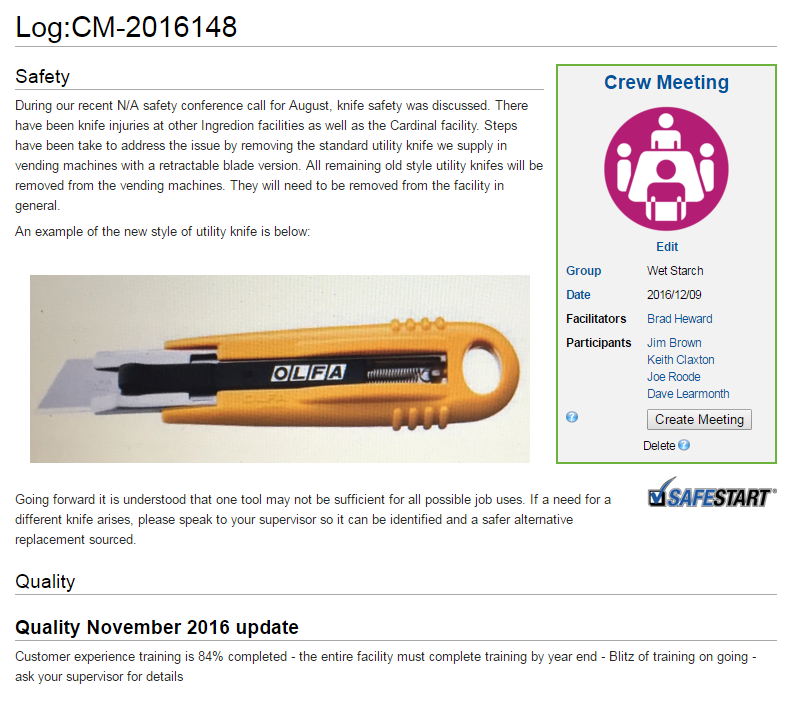 Basic form captures people and local-specific content.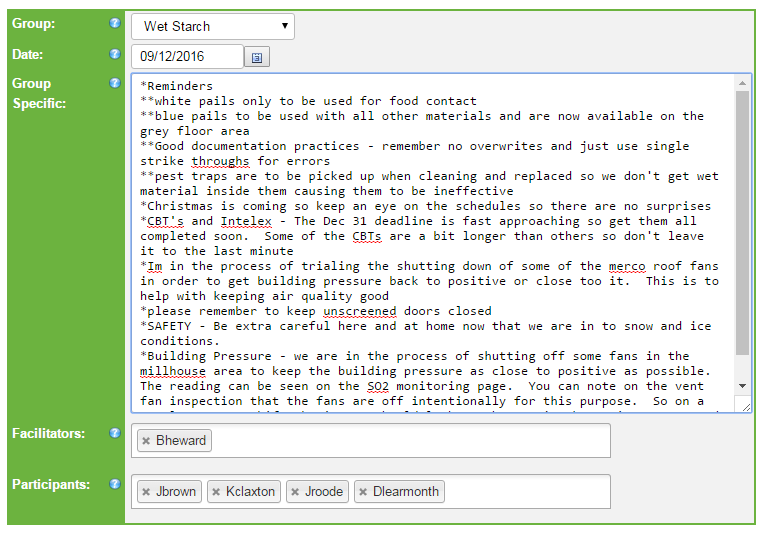 This allows for metrics on delivery of content to employees.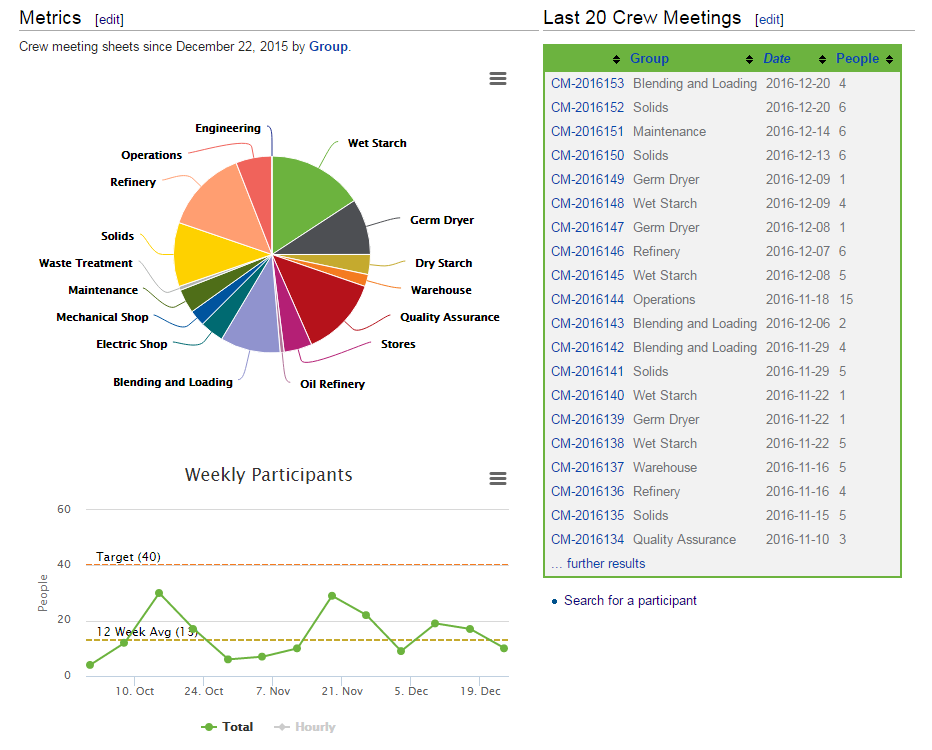 And reporting on EXACTLY what you want to know.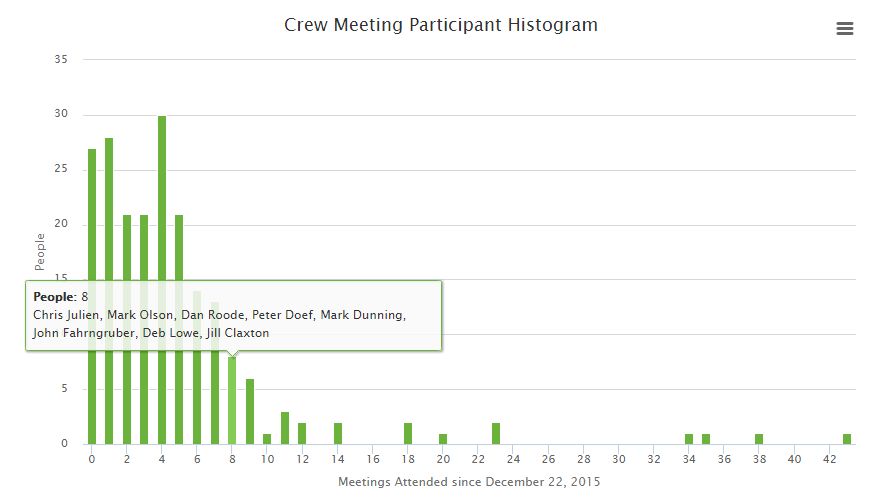 Dump Reports

Log sheets can be electronic, easy, AND audit-able.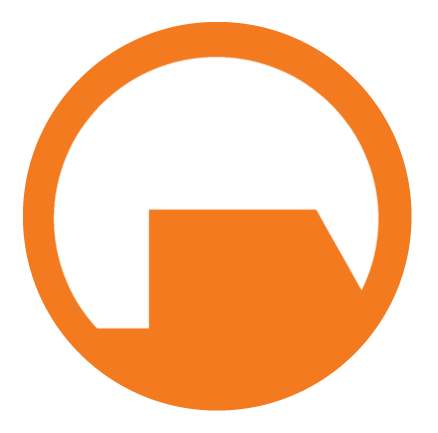 Track reprocessing of products. Record attribution, batch records, and volumes.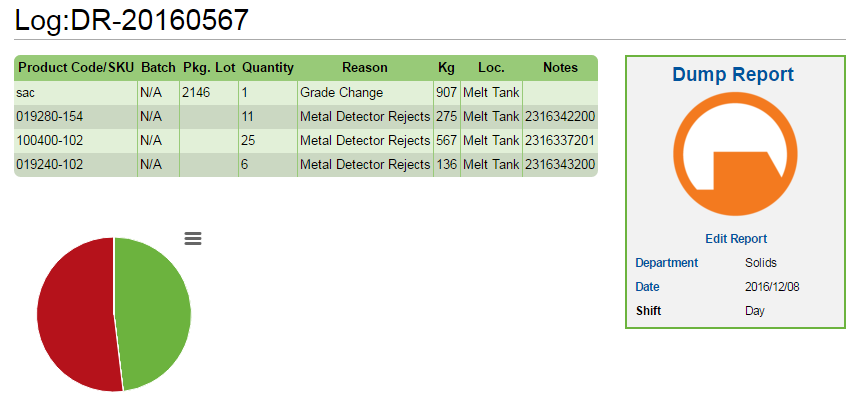 Allows searching, aggregation, and trace of product reprocessing activity.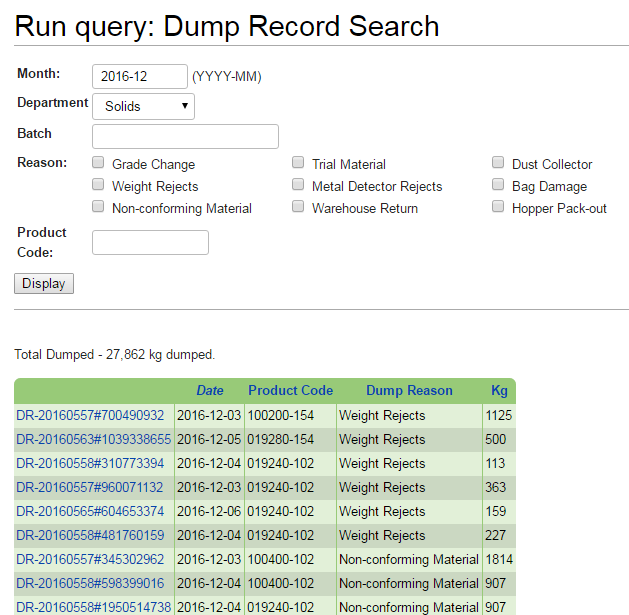 Feedback
"Getting to work with our Wiki was the most rewarding assignment I received during my career at Ingredion." Kristen Walker - Purchasing Assistant
"It is so helpful to see meeting minutes in our logbook that pertain to the production line issues we might be having in our department."
Mike Astleford - Operator
"It's a one-stop-shop for everything I need to know." Doug Huang - Controls Engineer